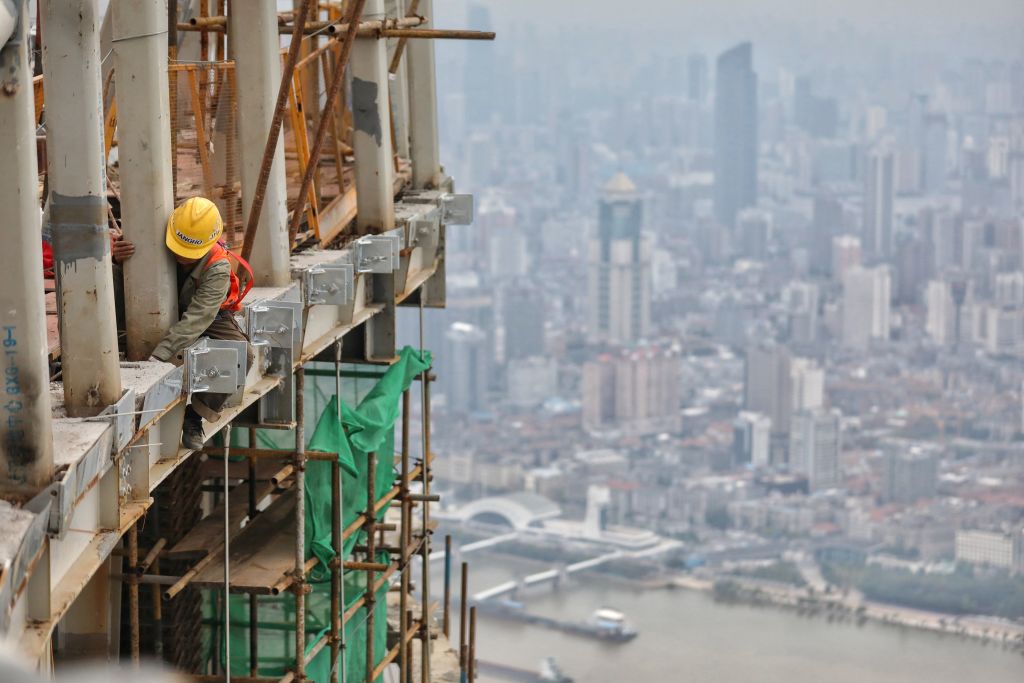 The countries that best controlled the coronavirus pandemic haven't necessarily been rewarded with economic benefits. But one economic giant has, and its success is likely to resonate for years. That's China.
Among members of the Group of 20, the global club of leading economies, only China rebounded from a Covid-19 contraction as early as the second quarter of 2020, and its growth shows no signs of abating. In the U.S. and Europe, by contrast, where the virus arrived later, recoveries were slower and now face stiff headwinds.
Since the coronavirus was first reported in Wuhan in December 2019, scientists, economists and many business experts agree that in China, saving lives has correlated with economic performance.
"Countries that have successfully reduced their number of Covid-19 cases have generally been more successful at reopening their economies," said a Sept. 23 executive briefing
…
Read More